Beginner Firearm Safety Class has been CANCELED. · Co-Ed Novice
MonTueWedThuFriSatSun between 6:00pm and 10:00pm
Participants Fees

Regular

120.0

+ 2.0 Processing Fee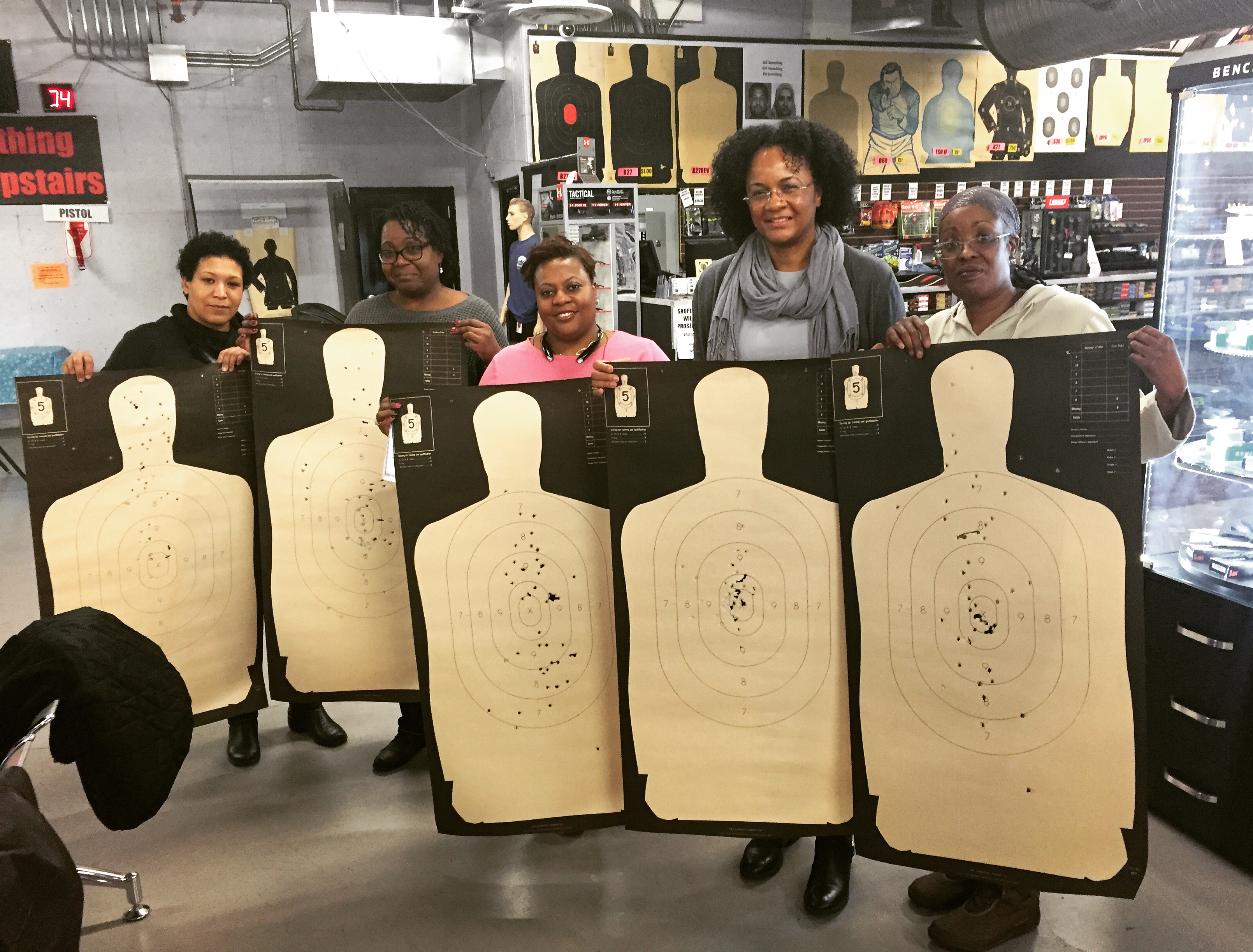 THIS CLASS HAS BEEN CANCELED

Beginners Firearm Safety Class
This class is open for adults age 18 and older to learn the basics of firearm safety. This is a 2 hour, beginner level course on firearm safety, basic shooting techiques, proper storage and transporting of firearms, legal use of force and more.

Class Date: Saturday February 18th from 6:00pm - 10:00pm
Maryland Small Arms Range 9801 Fallard Court Upper Malboro, MD 20772

Course Cost: $120
Cost includes: Certified Instructor, gun rental, 50 rounds, targets, range time and class certificate

Each student will shoot a .38 Special and a 9mm pistol. Students also have the option to shoot 25 rounds out of each gun or they may choose to shoot 50 rounds from one. At the completion of the course each student will receive a Certificate of Completion.
NOTE: This course does not certify you for the Handgun Qualification License. This is an introduction course to basic handgun safety and is a very good course for beginners.

If you have any questions please contact Butch at (202)210-1957.