At Capacity
4th Annual Beach Camping at Assateague Island 2017-SOLD OUT · Co-Ed Social
Sold Out
MonTueWedThuFriSatSun between 8:30am and 11:00am
Camper Fees

Regular

40.0

+ 2.0 Processing Fee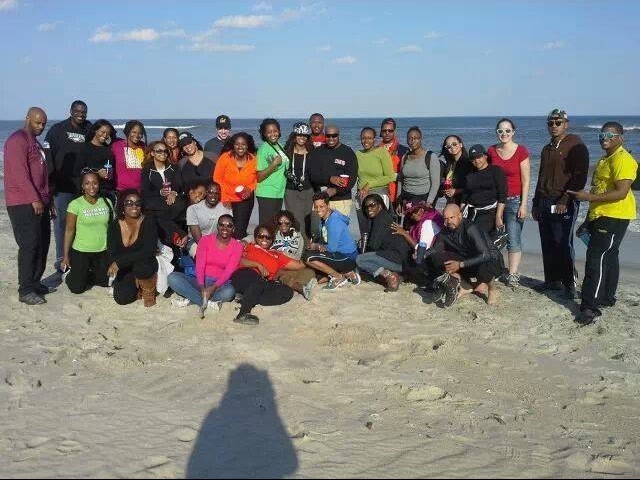 SOLD OUT

4th Annual GOOMBAY BEACH CAMPING at ASSATEAGUE ISLAND, MD
April 8 - 9, 2017
Join us for an exciting adventure as we embark on our annual beach camping trip at the beautiful Assateague Island. Once we reach our destination we will set up camp, explore the island, cook dinner and enjoy an evening around an open campfire.

DETAILS:
Cost: $40
(includes food, water, camp site, cooks and basic camp equipment)
Tents must be provided by each camper or you may rent them from us.
Tent Rental (shared) - $10 per person
Tent Rental (not-Shared) - $30 per tent
Sleeping bag rental - $30 per bag
*all rental equipment must be reserved one week prior to departure
Departure Info:
Bowie Park and Ride - Lot C
Northview Drive & Ensleigh Ln


Meet time: 8:00am
Depart time: 8:30am
* We will organize car pools one week before departure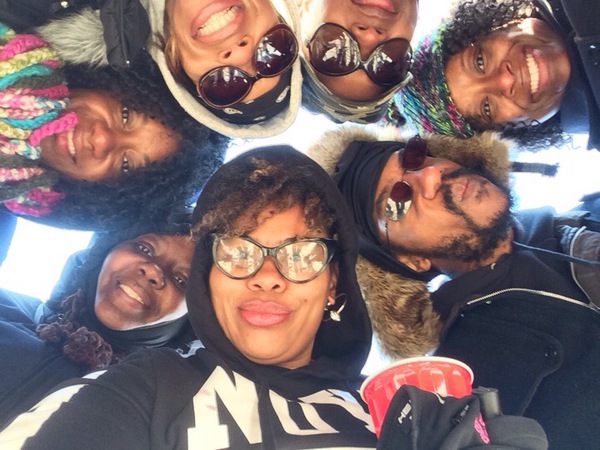 Campers can enjoy the world famous "wild horses" at Assateague. We will take a wildlife tour to see peregrine falcons, sandpipers, egrets, osprey, terns, gulls, waterfowl, marine-life, and (especially) wild ponies. Wild ponies and other wildlife are often encountered when campers explore the extensive inland waters of Assateague Island.
If your interested in going contact Butch at 202.210-1957 and we will follow up with you within the week.

We also invite you to join our GroupMe room at the link below:
https://groupme.com/join_group/29480888/uulgL2