The Goombay Deep Creek Getaway Weekend - Fall 2017 Social Events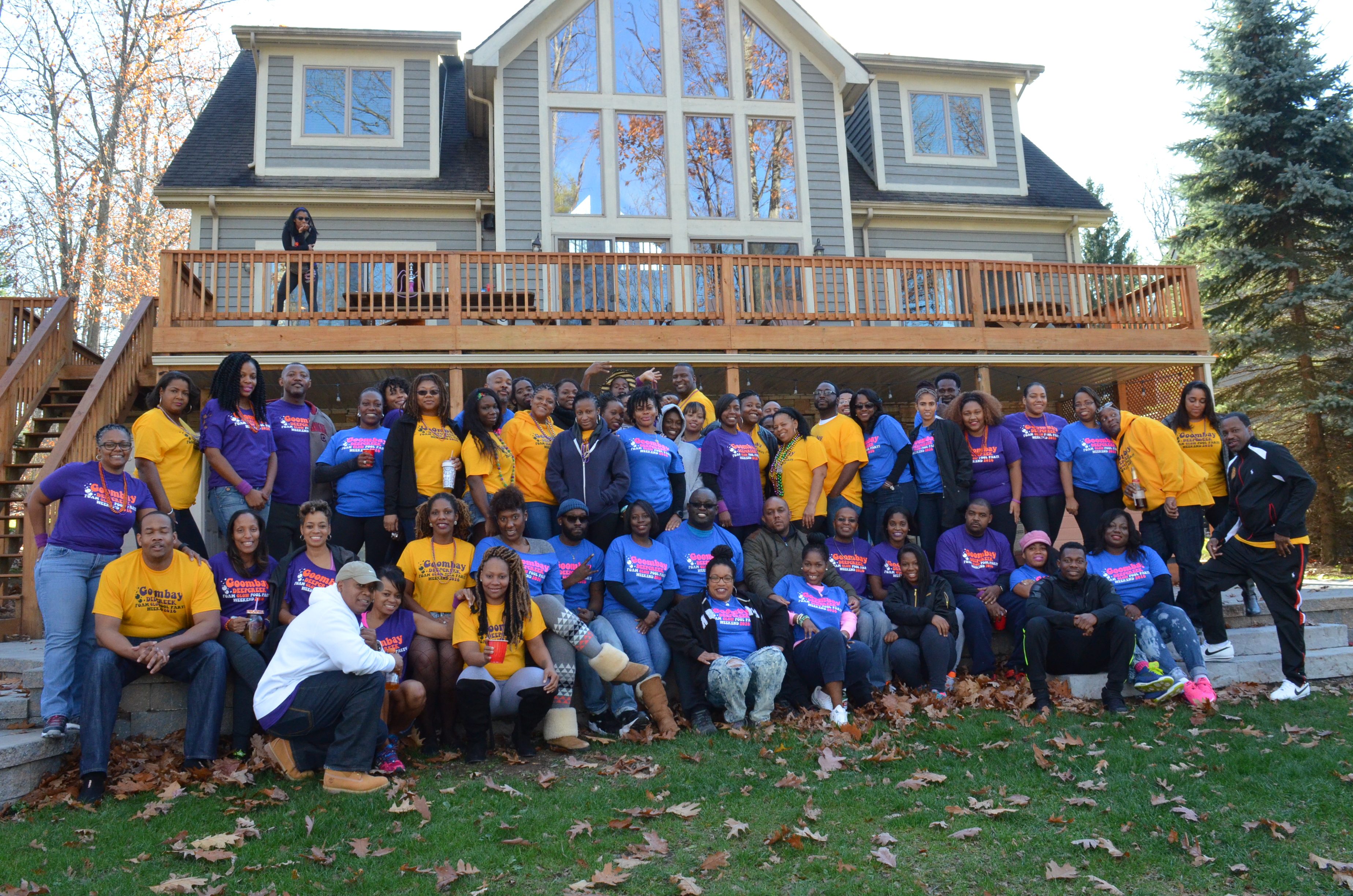 Welcome to the 4th Annual Goombay Deepcreek Getaway Weekend-Fall 2017
Once again, Goombay Adventurers is hosting the biggest weekend getaway of the year and we want you to join us. Throughout the weekend participants will have the chance to meet new friends, getaway from the city and have fun! From activities such as our House Wars to several of our Theme Parties, you will definitely have a great time.
This Fall we will host 4 beautiful homes:
House 1: Serendipity (sleeps 21)
House 2: Awesome View (sleeps 24-Premium)
House 3: Ritz on the Lake (sleeps 26-Premium)
House 4: Lake's End (sleeps 22)

* Down payment of $120 is due during registration to lock down your spot. Balances are due by October 1st

Cost:
Regular Home
Double-$270
Triple-$260
Quad-$240
Sleeper Sofa-$220

Premium Home
Double-$290
Triple-$280
Quad-$260
Sleeper Sofa-$220

*Prices are per person

Cost Includes:

Accommodations, food, drinks, souvenir Color Wars t-shirt and activities & parties.

* Transportation not included

Check In: Friday, November 3, 2017 at 3:00pm

Check Out: Sunday, November 5, 2017 at 12:00pm

This trip fills up fast so make your $120 non-refundable deposit, and lock in your space today.
---