At Capacity
Aqua Boogie Coed Volleyball OPEN PLAY Volleyball · Co-Ed Social
Sold Out
MonTueWedThuFri
Sat
Sun
11:30am to 1:30pm
Goombay Indoor Coed Volleyball Rules
Team Fees

Regular

5.0

per player + 1.0 Processing Fee
Free Agent Fees

Regular

5.0

+ 1.0 Processing Fee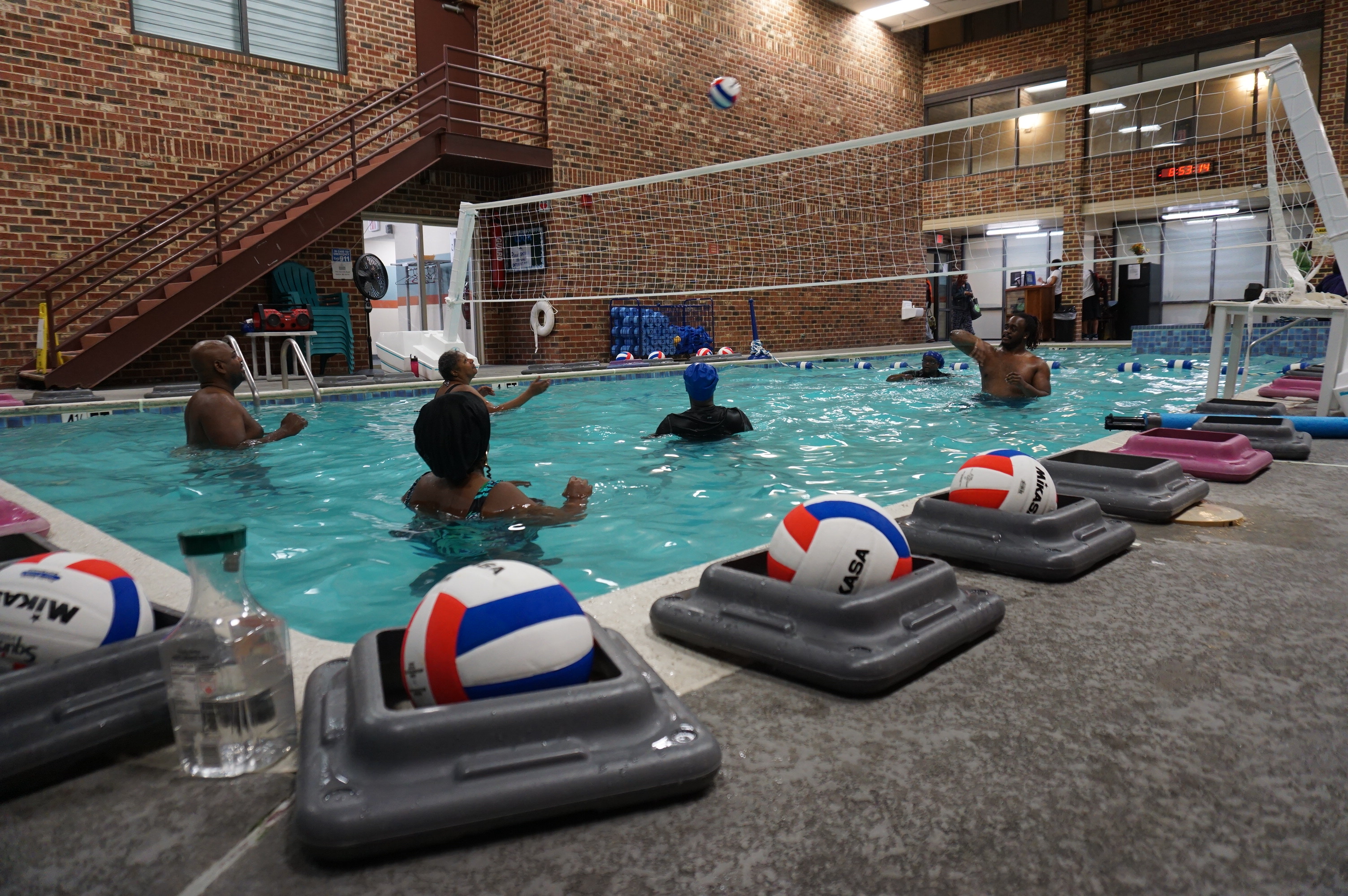 Join us for the Goombay Aqua Boogie Coed Volleyball League OPEN PLAY
As we prepare for our winter Aqua Volleyball League, we would like to invite the Meetup Family to come out and try one of our newest sports. The Open Play is for individuals or teams to come out and see what playing volleyball in the pool is like.
We will be hosting two time session so designate which time slot you would like to play during the registration. This will assure that you and your friends will be added onto a team or can play together.

We will be hosting four teams per hour (7-9 players per team). Each team will play 2-3 10 minute games per time session.

This event is has a $5 drop in fee so again, MAKE SURE YOU REGISTER

Open Play Time Sessions:
11:30am - 12:30pm | Check in begins at 11:10am

1. Kiss My Ace
2.
3.
4. Free Agents
12:35pm - 1:35pm | Check in begins at 12:00pm
5. Militia
6. Shot Crew
7. Notorious DIG
8. Free Agents
Space is limited so you MUST PREREGISTER HERE!

* Showers and lockers are available so please bring your own towels, flip flops and toiletries.

_________________________________________________________

LEAGUE INFORMATION for those players interested in playing in the league
League Dates: Sat. January 6 - Sat. February 3rd
Game Times: 10:00am - 2:00pm
Cost: $55 per player
Format: 3 games per match (rally serve-25/25/15)
Games: Each team will play 4 regular season games plus 6 teams go to the playoff's. 8 teams for the league

Payment Due Date: Friday December 29th
CLICK HERE TO REGISTER FOR THE LEAGUE
If you would like to communicate with league officials and other players and team mates, join our League GroupMe at the link below:
https://groupme.com/join_group/36397863/K72vQB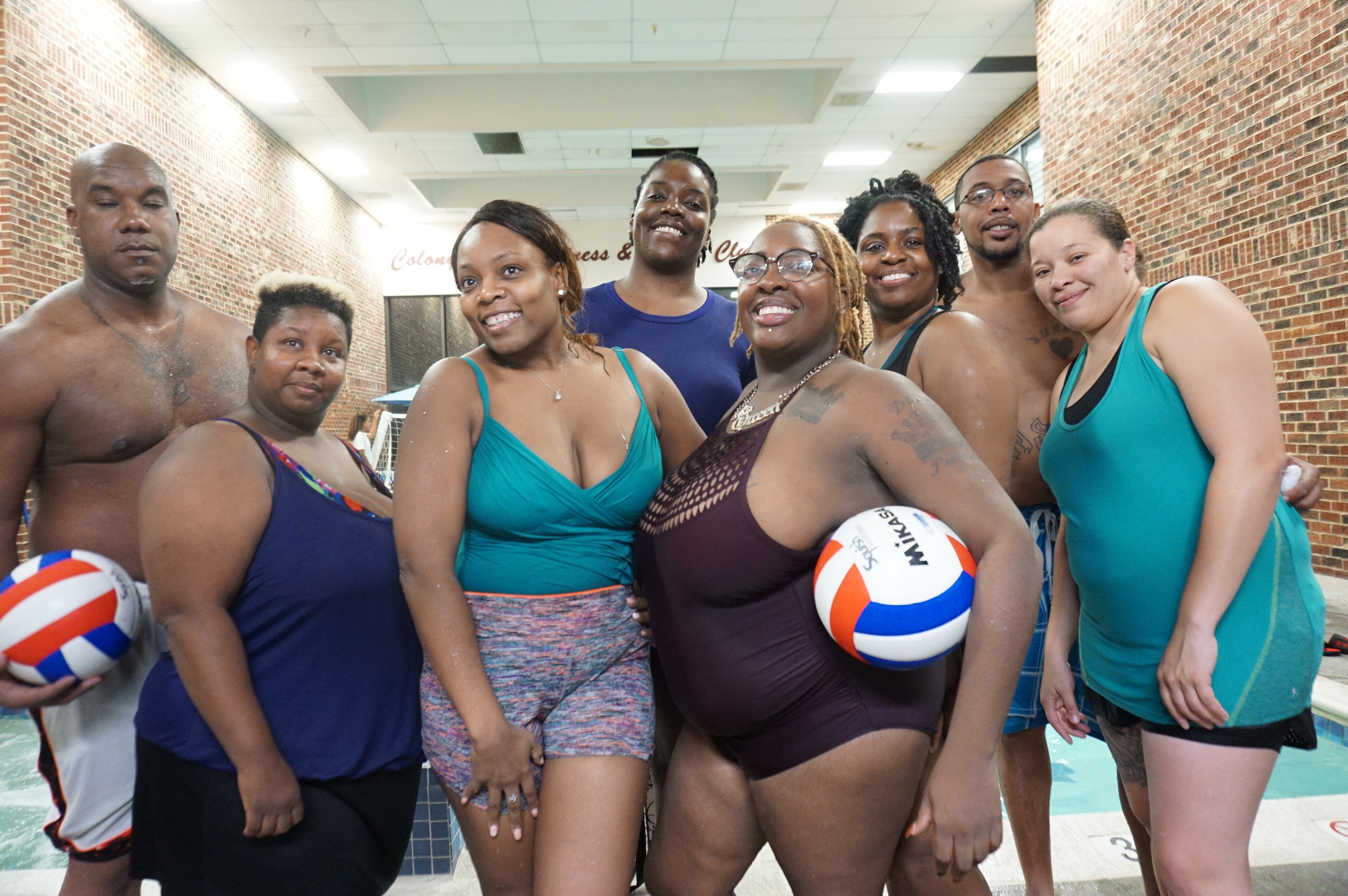 For more information contact
James Butch Goodwin
Phone: (202) 210-1957
Email: Butch@Goombay.net