2022-10th Annual Myrtle Beach Kickball Showdown Kickball
Welcome to the 2022 Kicking it at The Beach Kickball Showdown
We are thrilled that you have decided to participate with us in our 10th Annual Kickball Showdown which is hosted in the Myrtle Beach area this year. We have multiple activities planned for you and were sure that your stay will be memorable.
The format for each tournament will be organized into pools and each team will be guaranteed at least 3 games within their pool. At the end of pool play, the top 8-12 teams (depending on number of teams registered) will advance to a single elimination round. Each remaining team will play until one team has won.
TOURNAMENT DATE: Oct. 1st - Women's | Oct. 2nd - Coed

TOURNAMENT LOCATION: Ned Donkle Softball Complex | 704 33rd Ave. N, Myrtle Beach, SC 29577
REGISTRATION COST:
* $60/Advance Division (Late Fee September 10, 2022 $70 | Day of cost $80)
* $50/Social Division (Lat Fee September 10, 2022: $60 | Day of cost: $70)
* All payments are non-refundable but transferable to a player in this tournament only
PRIZES: Up to $5,500 will be divided among the top teams for the weekend based the amount of teams registered.

Preliminary Cash Payout for the Women's & Coed Tournament:
1st Place - $2,500 *based on 12 teams or more
1st place -$500 (Coed Social)
1st Place - $2,000 (Women's adv/Inte)*based on 12 teams or more
1st Place - $500 (Women's Social)
* All prize money is subject to change depending on the number of players/teams registered
________________________________________________________________________
HOST HOTEL DETAILS
Everyone MUST Book Under the Block in Order to Get the DISCOUNTED Rates*
Resort Name: The Crown Reef Resort

Call to Make Reservations: 844-827-2434
MondayFriday 9:00 AM - 9:00 PM
Saturday - Sunday 9:00 AM - 5:00 PM
Group Name: Kickin it at the Beach
Group Reference Number: 605929
Group Cut-off Date: August 29th, 2022
The first nights stay is due when making your reservation and the balance of the stay is due at check-in. (Or it can be paid in full prior to check-in)
(Discounted group rates are no longer available after the cut-off date,
and guests will have to book at the Best Available Rate.)
* A $10 Per Vehicle Per Day Parking Fee Has Been Waived for hotel guests

* Tournament meet and greet will be held at the host hotel
Individual Cancellation - any individual cancelling his/her own reservation must Cancel at least three days prior to the day of arrival to receive any refund. In each instance of cancellation, there is a $25.00 administrative cancellation fee charged.
For informational contact Butch at (202)210-1957 or Godwin at (240)476-2224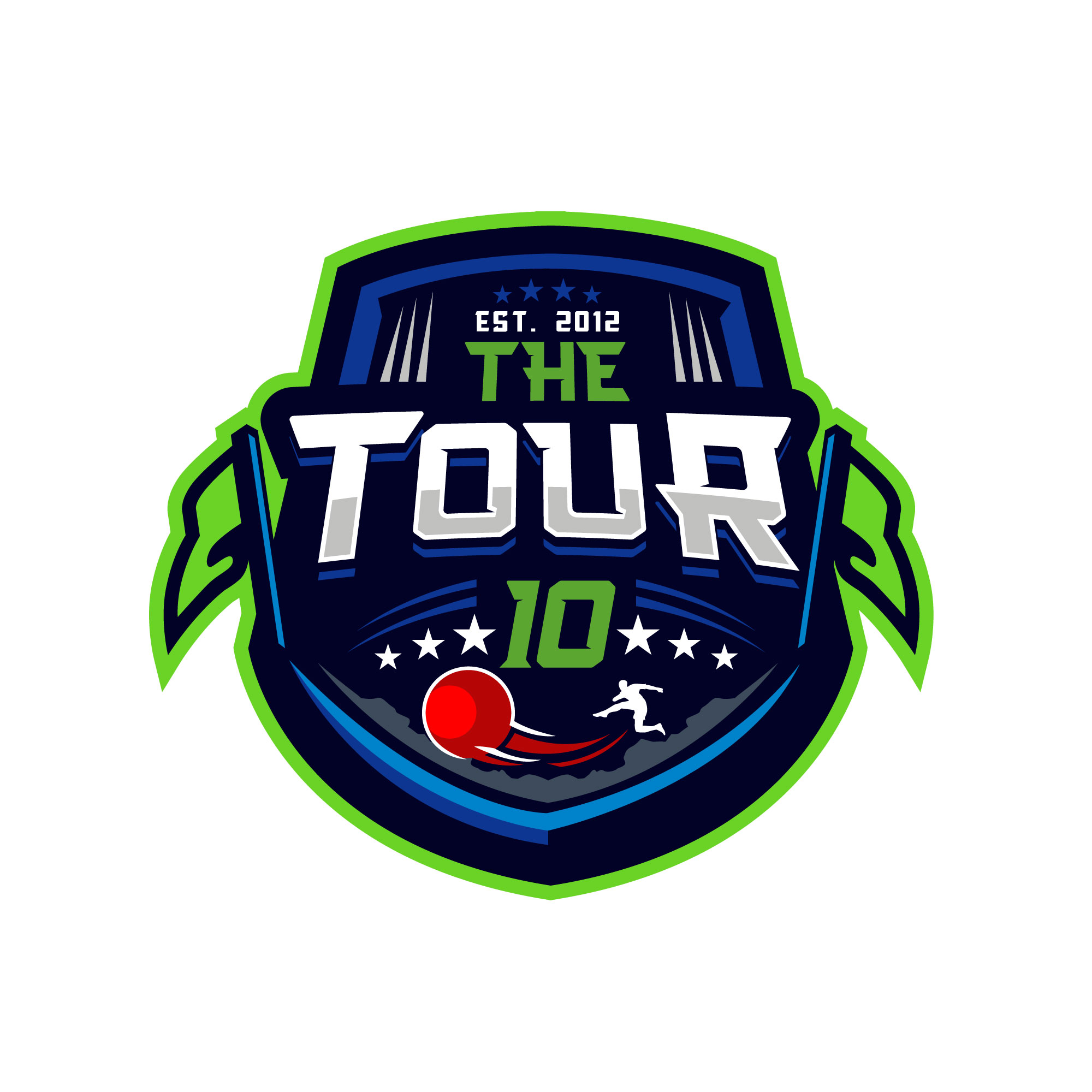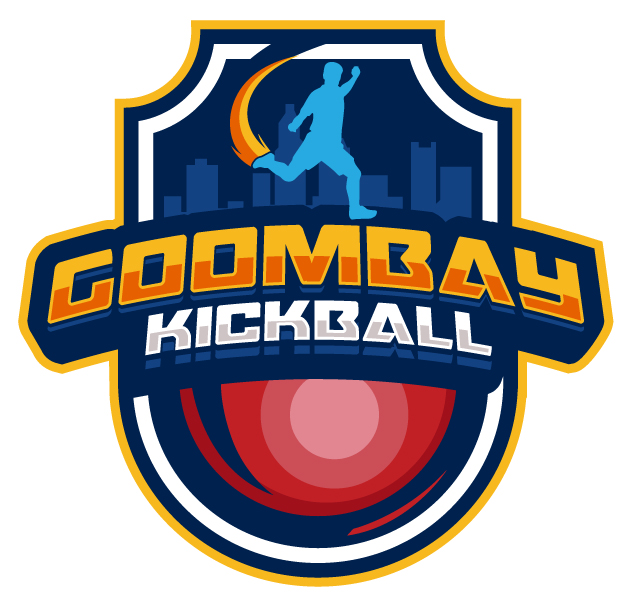 Use the form below to filter by sport, season, day(s) and/or location; or scroll to view all programs.
---
Team Fees

Regular

$60.00

per player

Late

$70.00

per player

Free Agent Fees

Regular

$60.00

Late

$70.00

Team Fees

Regular

$50.00

per player

Late

$60.00

per player

Free Agent Fees

Regular

$50.00

Late

$60.00

Team Fees

Regular

$50.00

per player

Late

$60.00

per player

Free Agent Fees

Regular

$50.00

Late

$60.00

Free Agent Fees

Regular

$100.00

Late

$120.00