2018 Kicking It At The Beach-Kickball Showdown Tournament (Myrtle Beach) Kickball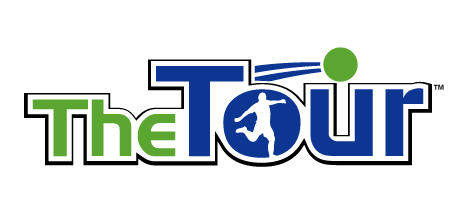 Welcome to the 2018 Kicking it at The Beach Kickball Showdown.
We are thrilled that you have decided to participate with us in our 7th Annual Kickball Showdown which is hosted in the Myrtle Beach area this year. We have multiple activities planned for you and were sure that your stay will be memorable.
The format for each tournament will be organized into pools and each team will be guaranteed at least 3 games within their pool. At the end of pool play, the top 8-12 teams (depending on number of teams registered) will advance to a single elimination round. Each remaining team will play until one team has won.
By September 21st you must have at least 10 registered players in order to be considered a full team. All payments are due by September 21st and game schedule will be posted on Tuesday, Oct. 2nd. A late fee will be added to all new registrations and unpaid registrations between Sept 21st and Sept. 28th and the fee will be $75.00.

TOURNAMENT DATE: Oct. 6th - Women's | Oct. 7th - Coed

TOURNAMENT LOCATION: Doug Shaw Memorial Stadium | 705 33rd Ave. N, Myrtle Beach, SC 29577
REGISTRATION COST: $55.00 (Late Fee after September 21, 2018: $75.00)
* All payments are non-refundable but transferable to a player in this tournament only
PRIZES: Up to $8,000 will be divided among the top teams for the weekend based the amount of teams registered.

Preliminary Cash Payout for the Women's & Coed Tournament:
1st Place - $2,200 | 2nd Place - $1,000 | 3rd Place - $400 | 4th Place - $400 (15-20 teams registered)
1st Place - $2,000 | 2nd Place - $1,000 | 3rd Place - $250 | 4th Place - $250 (10-14 teams registered)
* All prize money is subject to change depending on the number of players/teams registered
_______________________________

HOST HOTEL 1: Westgate Resort Myrtle Beach - Call (877)502-7058 and use group code 63-574 ($66 +tax per night)-SOLD OUT
HOST HOTEL 2: Sands Ocean Dunns Resort - Call (800)599-9872 and use the group code: Goombay Charlotte Showdown ($79 per night-Oceanview)
For informational contact Butch at (202)210-1957 or Godwin at (240)476-2224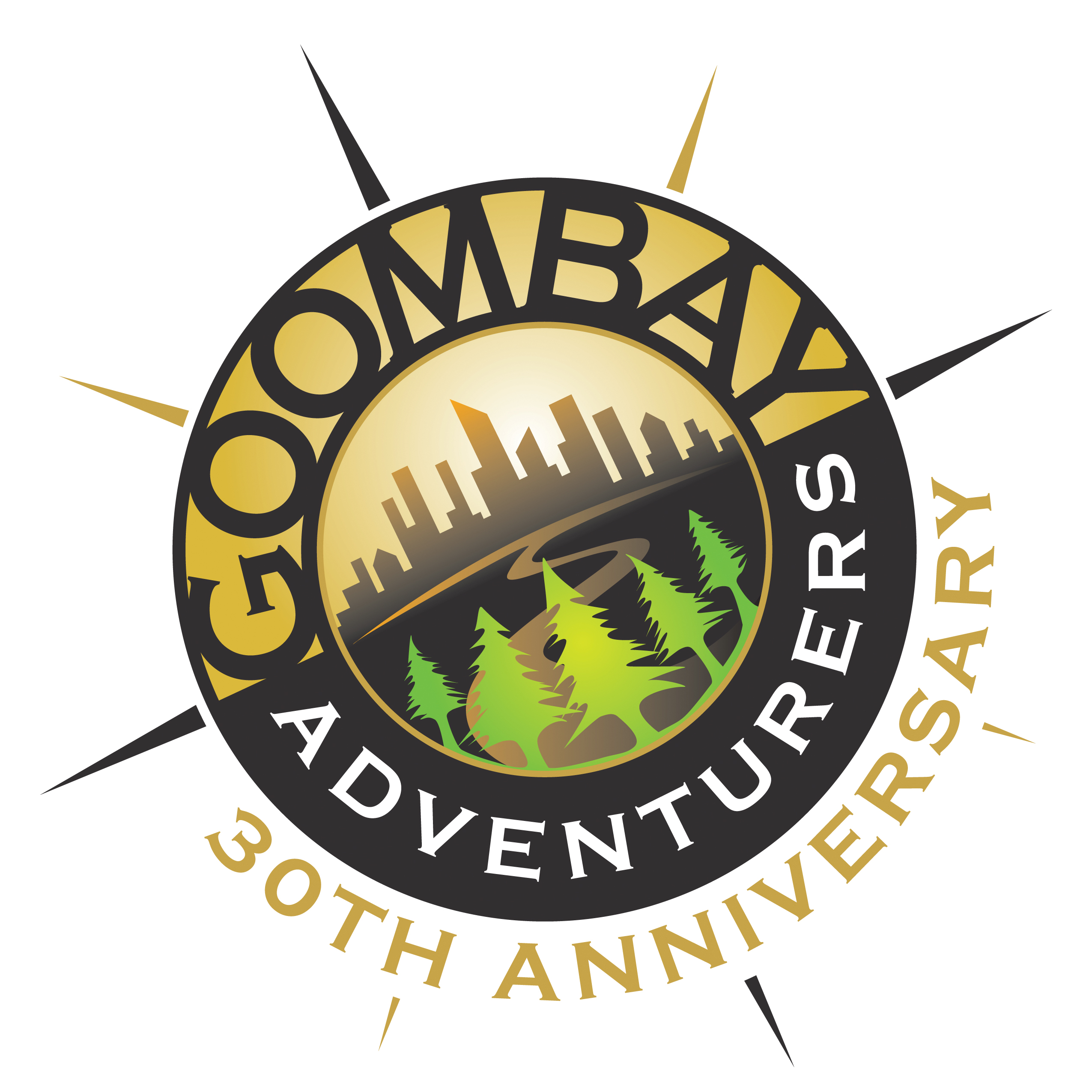 ---
Sold Out

Team Fees

Regular

75.0

per player + 2.0 Processing Fee

Free Agent Fees

Regular

75.0

+ 2.0 Processing Fee

Sold Out

Team Fees

Regular

75.0

per player + 2.0 Processing Fee

Free Agent Fees

Regular

75.0

+ 2.0 Processing Fee